The fast & safe way to build
& deploy your industrial AI
A new approach in bringing intelligence to manufacturing. Minimize emissions, improve KPIs & mitigate hidden risks without coding tasks, hand-engineering or any physical asset simulation.
REQUEST YOUR TRIAL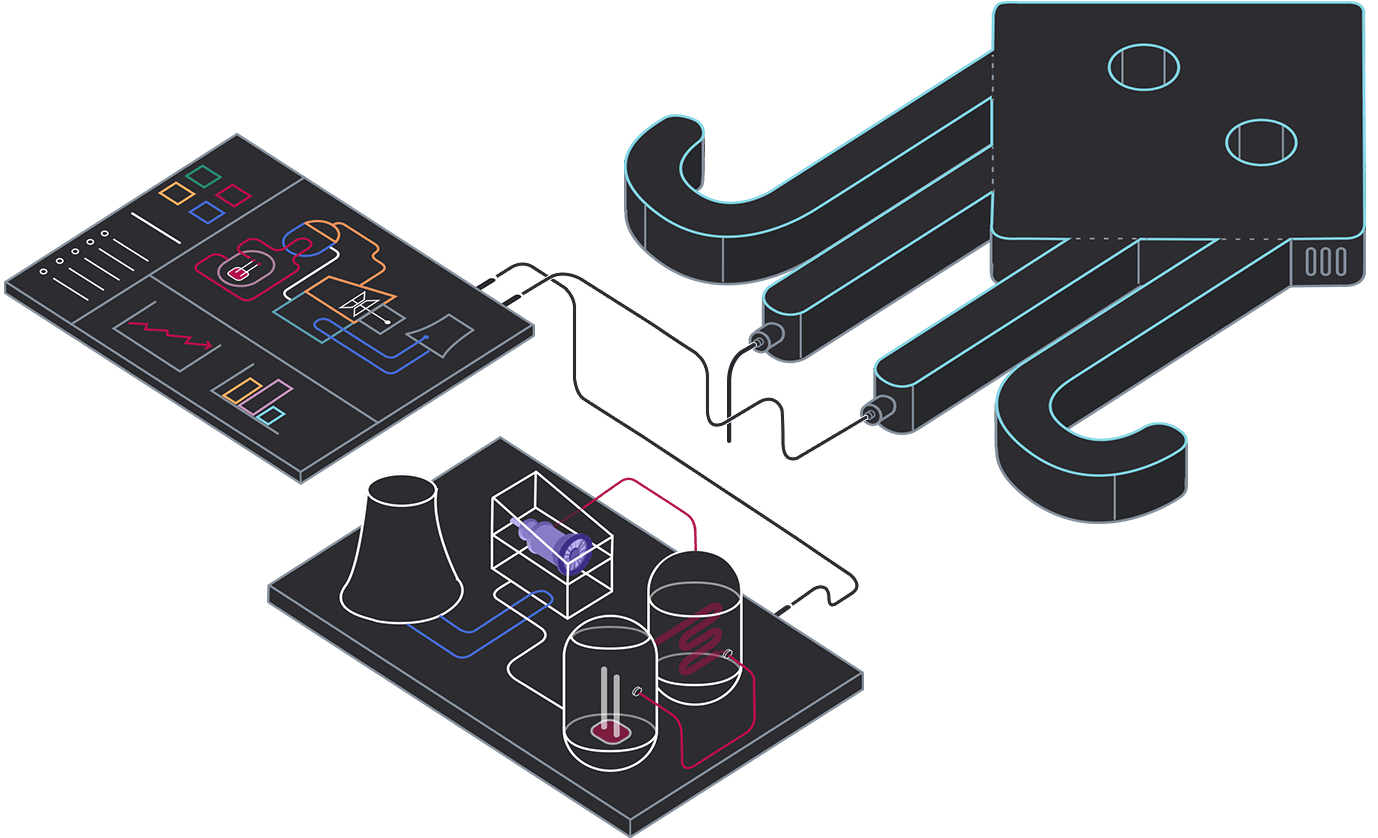 An AI Decision-Making platform for Industrial Processes
The simplicity in bringing intelligence to manufacturing, that many were looking for can now come to your industrial facility — thanks to an intuitive platform that brings humans, autonomous agents & production lines together.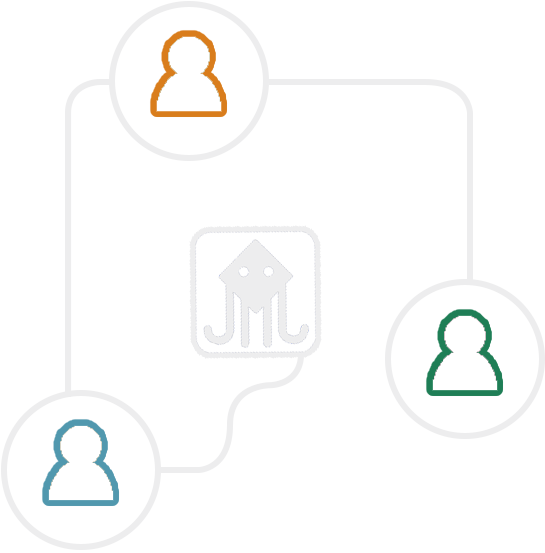 Do It Yourself
Our platform is completely intuitive. It is enough to know how to train human operators on certain tasks and then apply the same approach onto our autonomous agents.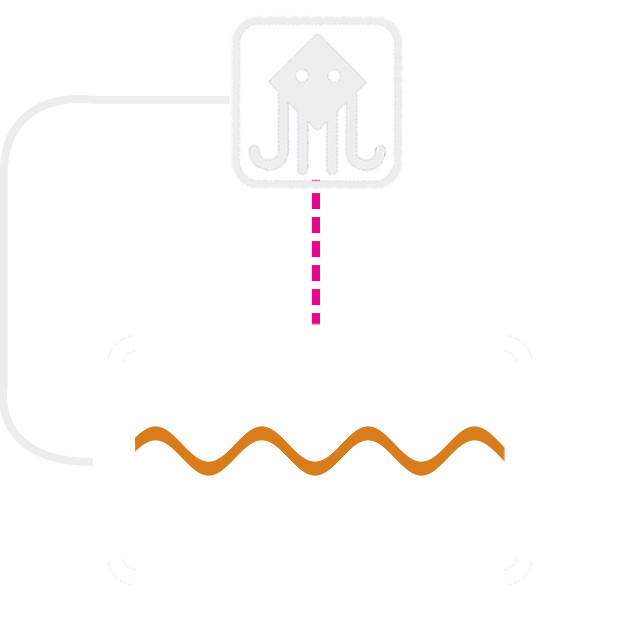 A native SaaS service
Industrial facilities run non-stop so are our support & troubleshooting services as well. Thanks to our cloud subscription-based framework, we want to make sure we keep your production running & your targets being achieved.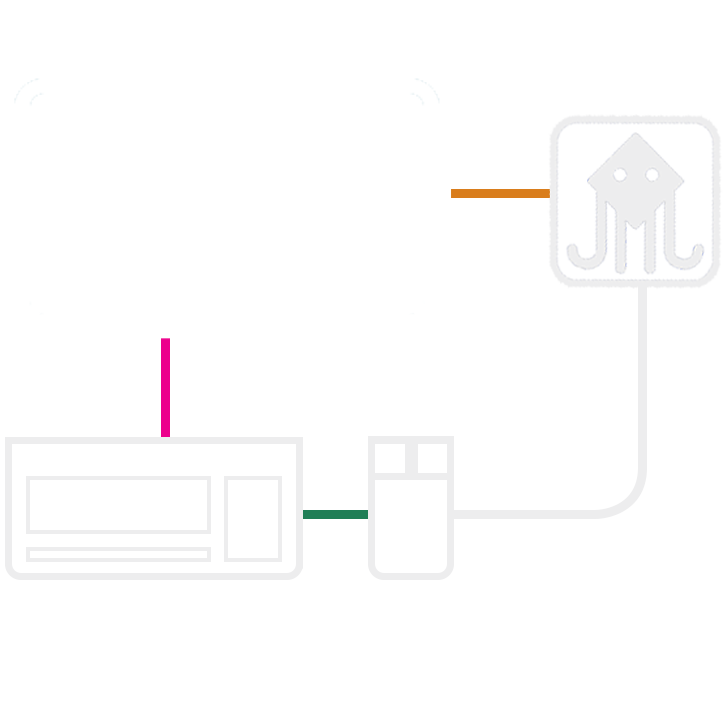 Non-Interventionism
Physical process stimulation & system identification is from the past. Our platform guides you through configuring autonomous agents without interrupting or manipulation your industrial processes.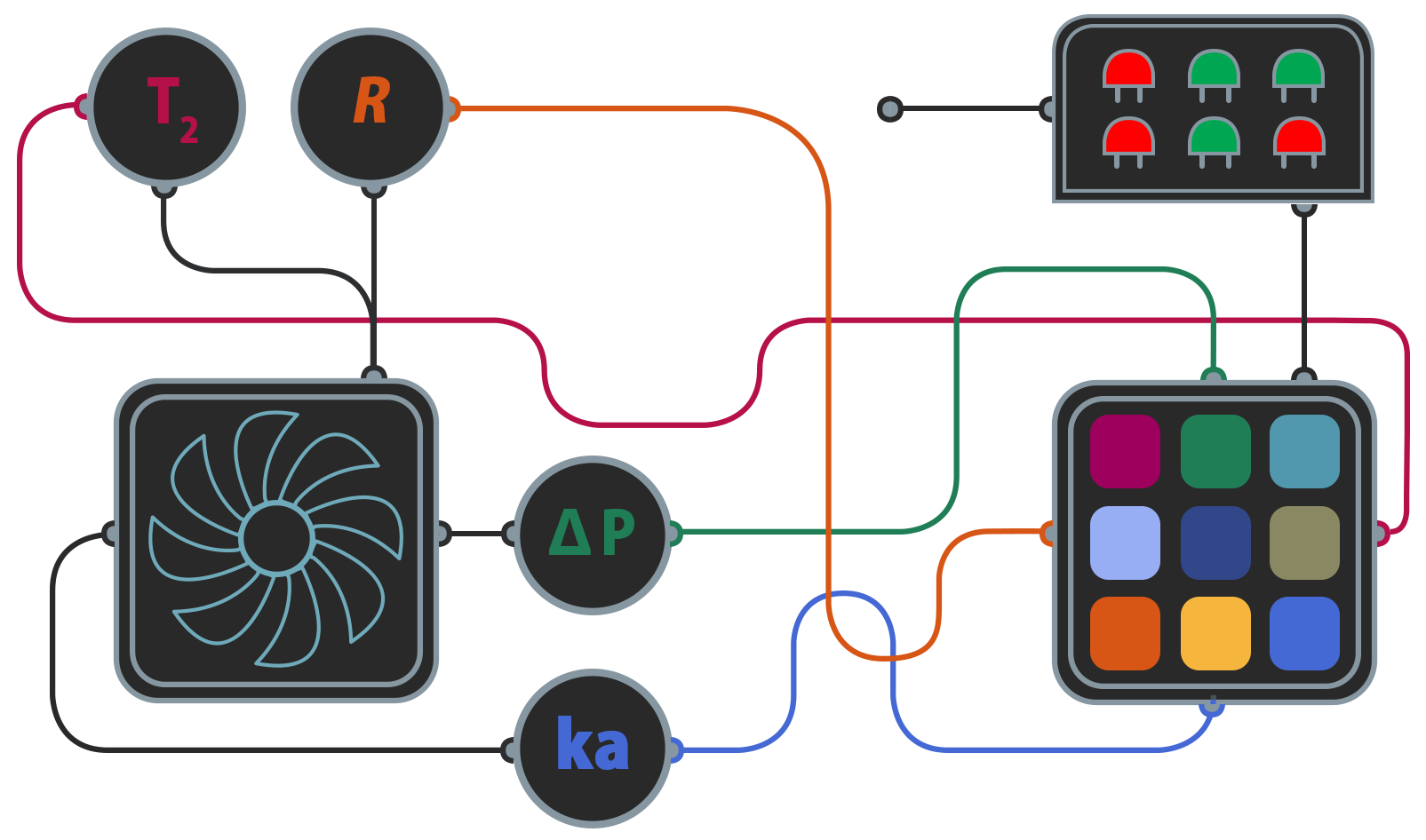 Step 1: Brainstorm Features
Collaborate with your team to represent your process into an initial snapshot by gathering intuitively the corresponding process variables. This step is guided by a comprehensive features-recommendation module.
Step 2: Space-Time
Expand your snapshot by describing it within a human-machine loop. Set up limits for your variables in space domain, define action & feedback in time domain and finally specify your desired targets.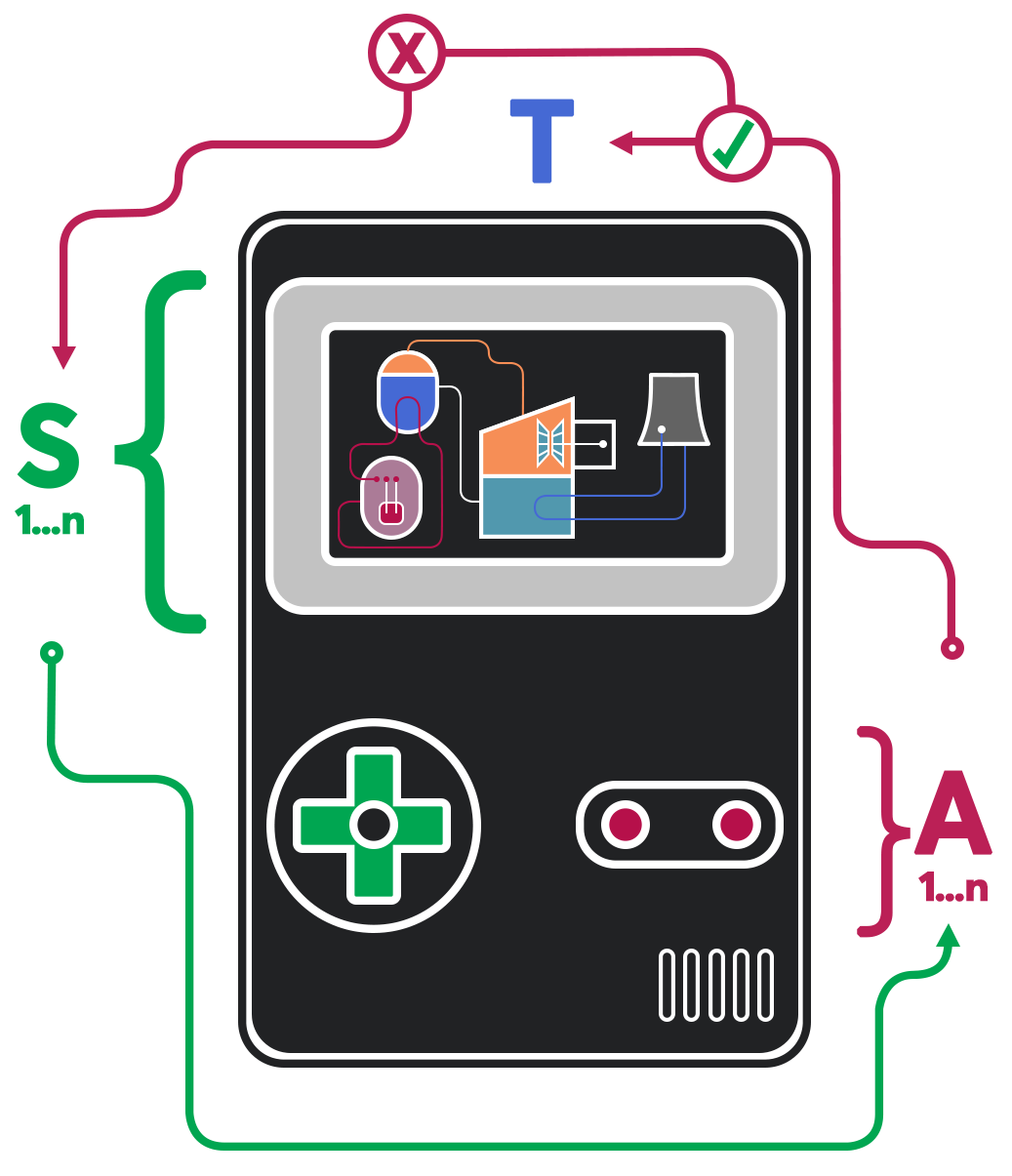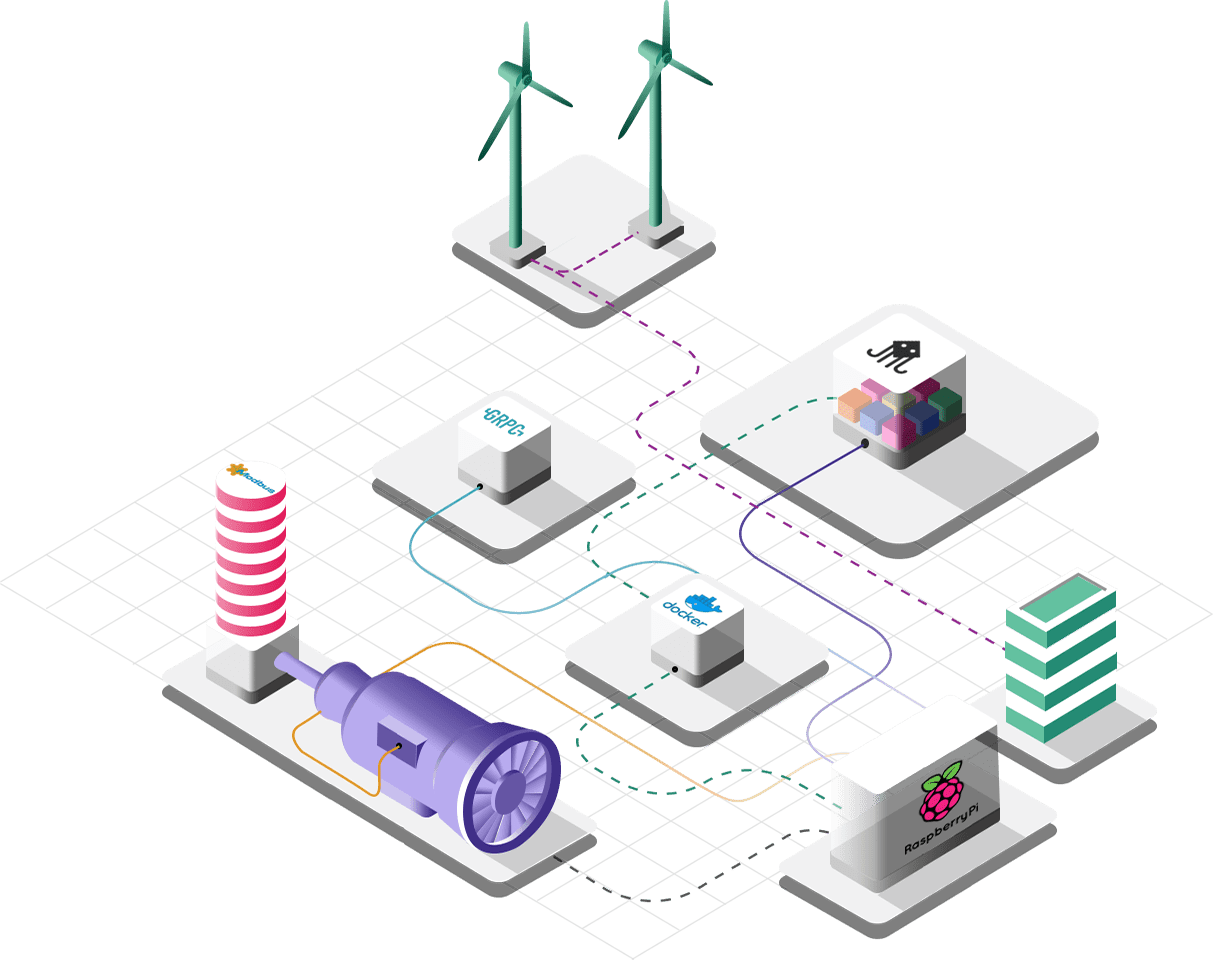 Step 3: Train your Agent
The Train module will guide you through streaming your production data & adapting it to the current snapshot. Next, your expanded snapshot, the human-machine representation will undergo the training phase under a super-computing environment, resulting into an autonomous decision-making agent.
From raw sensory inputs to raw motor outputs without the need to hand-engineer your industrial autonomous agents.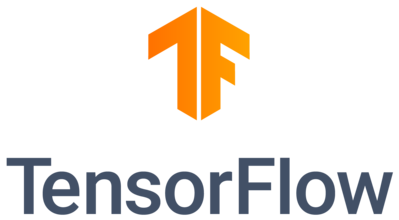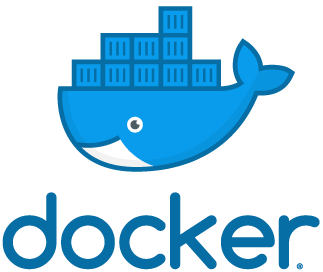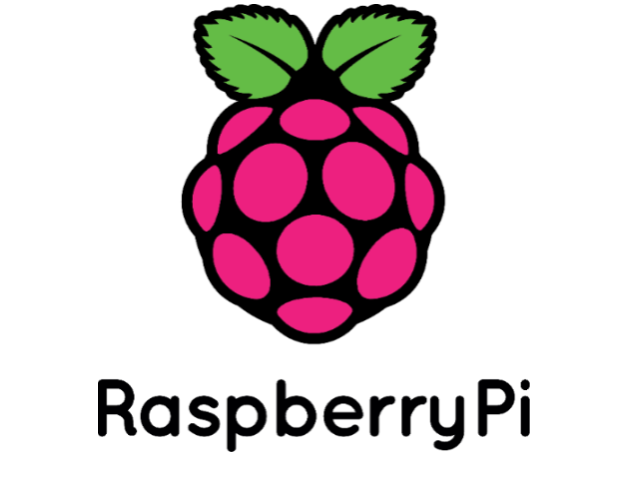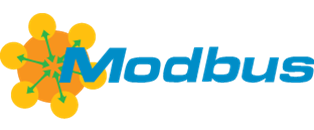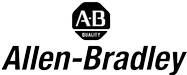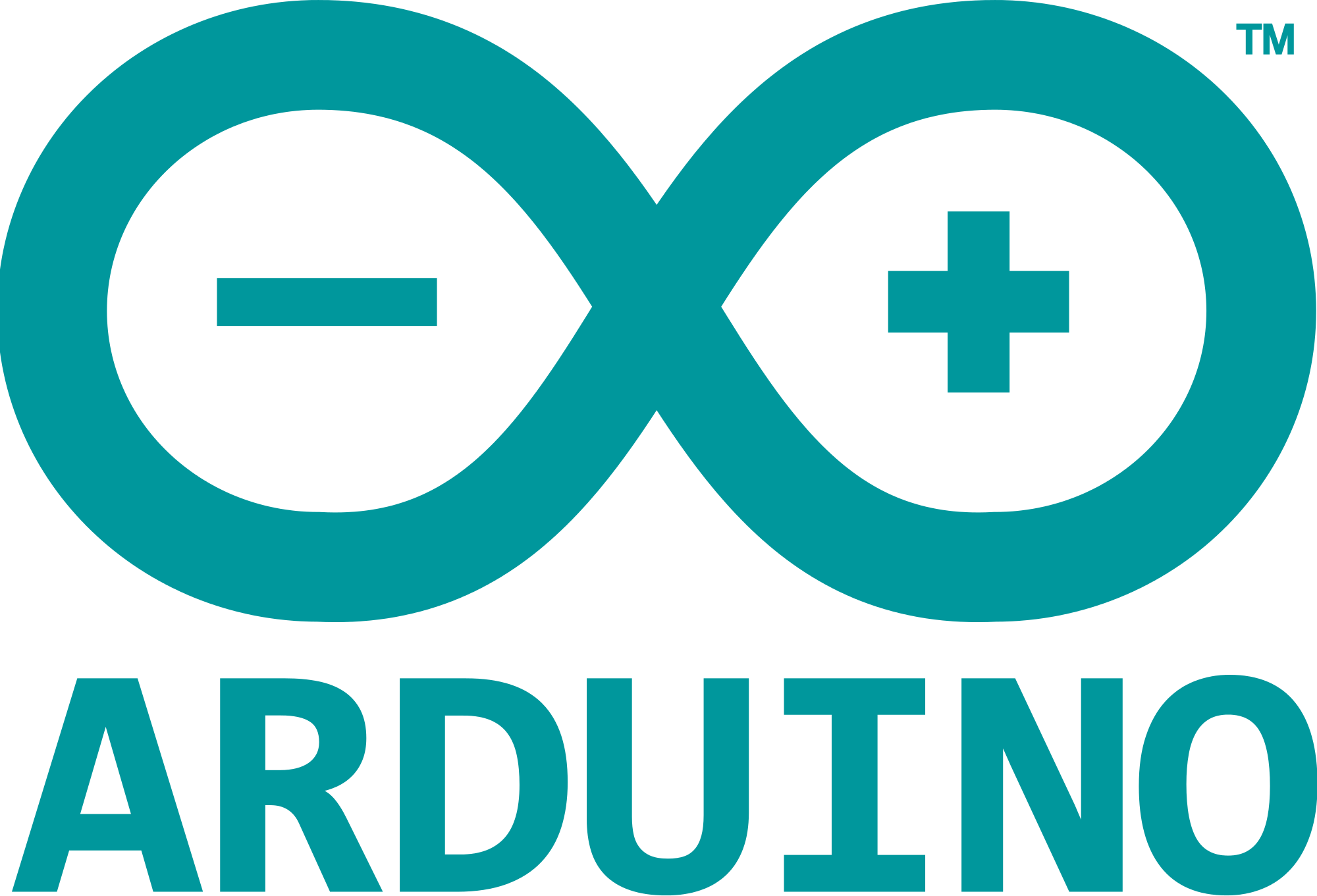 Export & ship your trained agent onto any micro-computer, SCADA, or any DCS-based environment. The initial snapshot of your agent will operates autonomously by providing strategic decisions on your production environment without being connected through our platform. You can update your agent whenever you feel through initiating again a new training batch with an updated data stream.