The intelligence platform that moves manufacturing forward
Making manufacturing convex & profitable
An intuitive-based approach technology that is shared among old & new generations of engineers. It is as well about positioning manufacturing in a convex standpoint: prepared for eventual downtime risks but evenly exploring & improving targets
A platform for intuitive engineering
Do It Yourself
Engineers are system integrators by practice. The platform has all the essential blocks needed for engineers to build creative solutions.
Easily understand real-life mimickry between operators & industrial processes: Markov spaces & Reinforcement Learning.
No hardware complexities. Most industry I/O modules, PLCs & DCS systems can exchange data with your trained autonomous agent.
---

Multi-user collaboration
Whether you want to decrease emissions or increase production, multiple teams can collaborate on any individual agent-training project.

Research & heuristics base
Have a difficulty in choosing the right features for your agents? With our extensive research support & practical heuristics, brainstorming agents becomes easier.

Hardware scalability
Our industrial agents are PC-based but can be scalable as well on most of industry-compliant mini-computer modules.
Streamline your project with sensory modules
Building smart agents for heavy-industry processes will lighten hardware use. PLCs & I/O modules act only as sensory entities in this case, for efficient data transfer.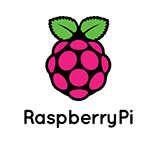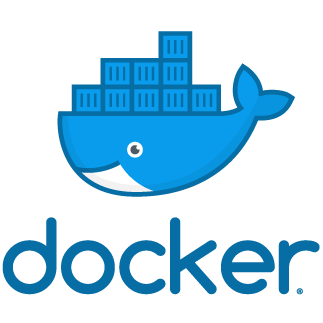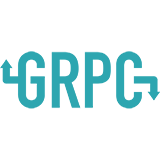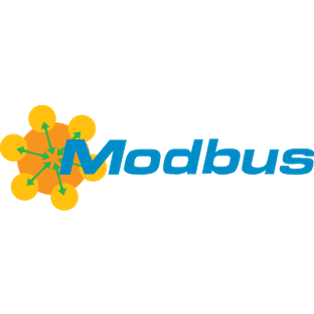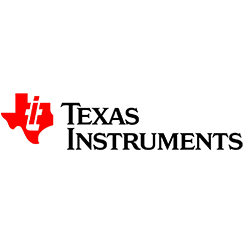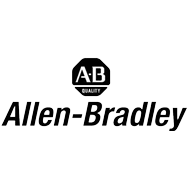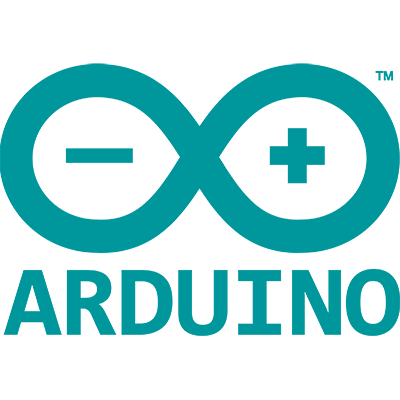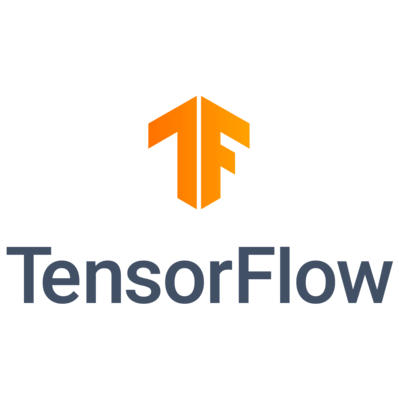 Connect with these modules
SQUIDBOT.io lets you connect and exchange data with any industrial I/O module without the need for prior setup but rather the idea to let you customize your own hardware is key for more success.
Build & discover boundaries
Tinker endlessly with our tools, then take advantage from our Partners Program (upcoming).
Data & security
Your data is unlabeled. Our agents see numbers only instead of pre-defined process variables
Single-sign-on via industry standard authentication protocols
Support for two-factor authentication
256-bit encryption of data in transit and at rest

Keep your data secure
Although your data into our platform is unlabled & encrypted, we consider failing to protect your data is indeed failing as a company. The nature of our cloud service makes us accountable for any data mishandling.