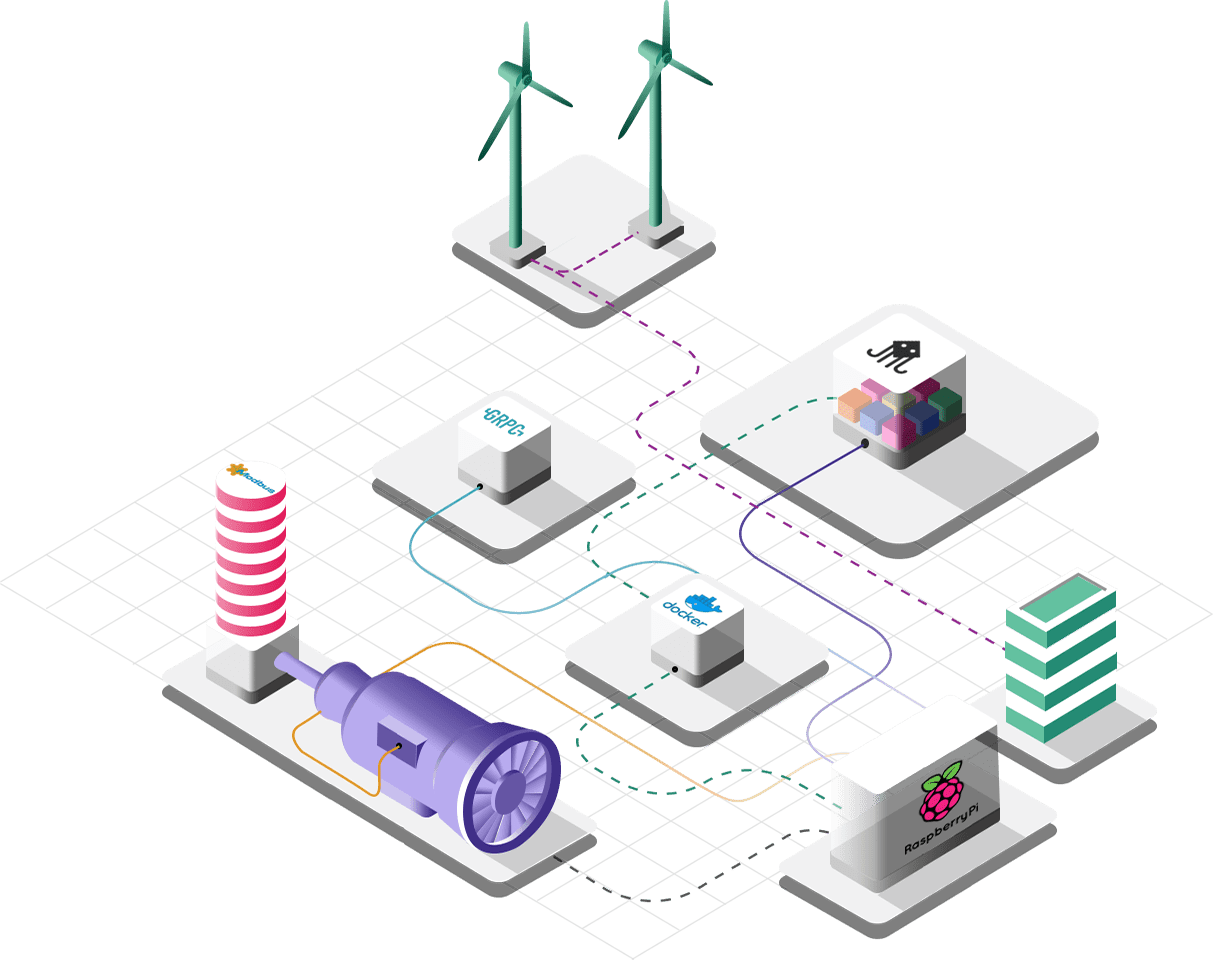 Train your agent
Bringing life to your agents by training them on a deep learning heuristics-based environment.
SQUIDBOT.io is a deep learning hub for manufacturers where engineers build and train industrial agents in minutes. The Train module assists you instantly in connecting & initializing a deep learning instance & guides you through setting the right hyperparameters
Train agents without interfering in your physical process
Training agents to become decison-aware and training machines to become efficient is not the same thing. With SQUIDBOT.io, you don't have to intervene in your valuable assets to create efficiency.
Connect trained agents back to your production line
The train module is highly scalable in terms of connecting newly trained agents to existing processes through most of industry-compliant modules.
Intuitive hyperparameters tuning

Hyperparameters tuning for better training results can be challenging. It is now easier to be done.

Create training batches backups & snapshots

Training agents can be repeated in case of any faulty data. Previous recent backups & batches can be brought back to production as well.

Training quality

Users are notified automatically after each training session with alternative parameters setup, resulting in better accuracy & performance.
Train agents & explore beyond
Training agents is not about building only but rather about the education & discovery for potential future benefits for your business
Zero downtime

Agents are trained by data only without any process simulation

Trial & error

Try, learn & repeat endlessly